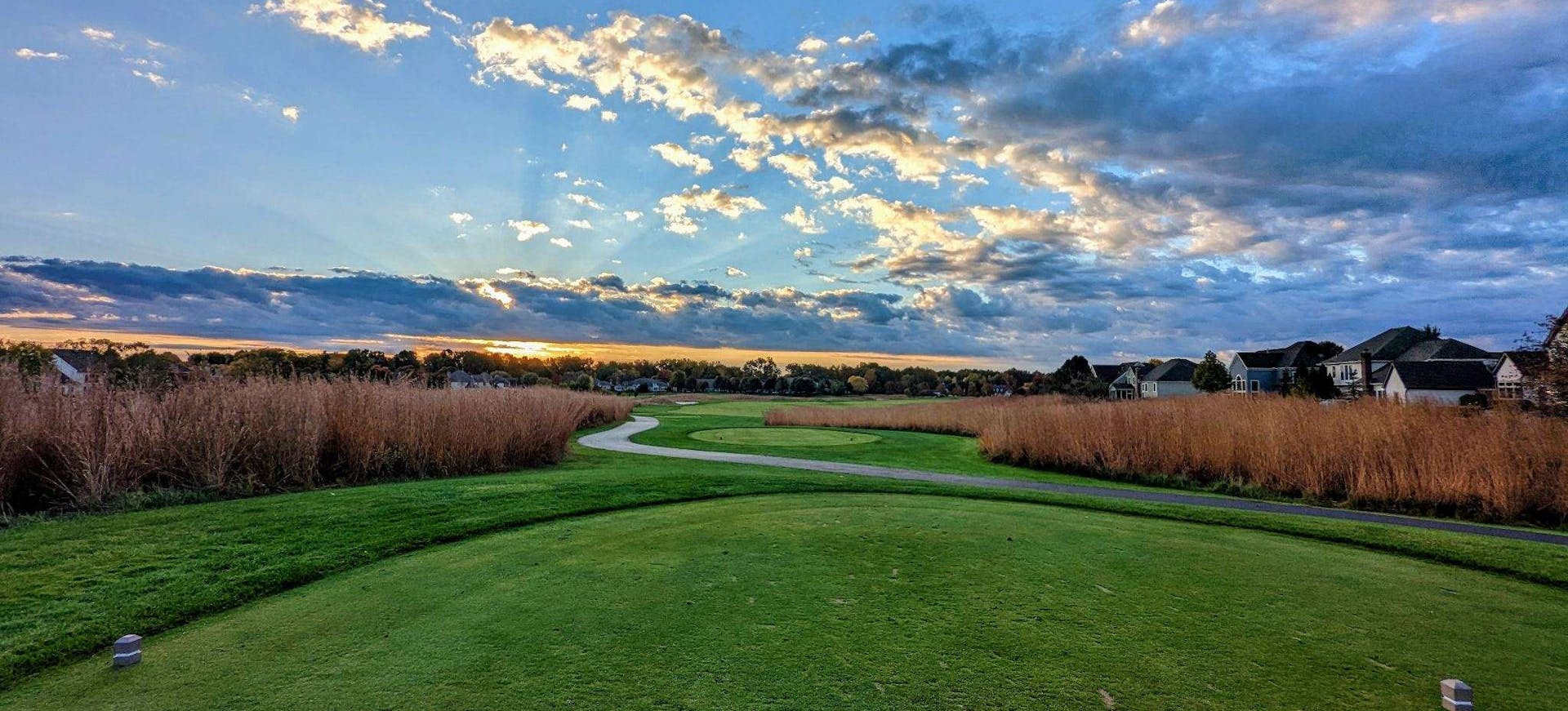 Golf at The Medallion Club
"The Medallion Club blends a unique natural setting with a challenging and enjoyable golf course design. We started with a piece of property where it was essential we bring the natural elements of the land into the design of the course. The design attempts to utilize and highlight the many outstanding natural features which are so unique to Medallion. As a result, I think you'll enjoy the variety of the course which includes wetlands, ponds, hardwood forests and open meadows. I designed the course to challenge players of all levels. Above all, I want every player that experiences The Medallion Club to enjoy both the beauty and the challenge of the golf course. I am proud to have had the opportunity to design it."
Jack Nicklaus II, Golf Course Designer
Playing The Medallion Club features an exciting and wonderful challenge to golfers of all abilities. The Medallion Club is a 27-hole, Jack Nicklaus II Signature designed golf course. Built on a rich, natural landscape of more than 600 acres, the golf course features a blend of the world's great golf terrains in an environmentally sensitive setting.
Click the map icons below to view hole guides for each course.