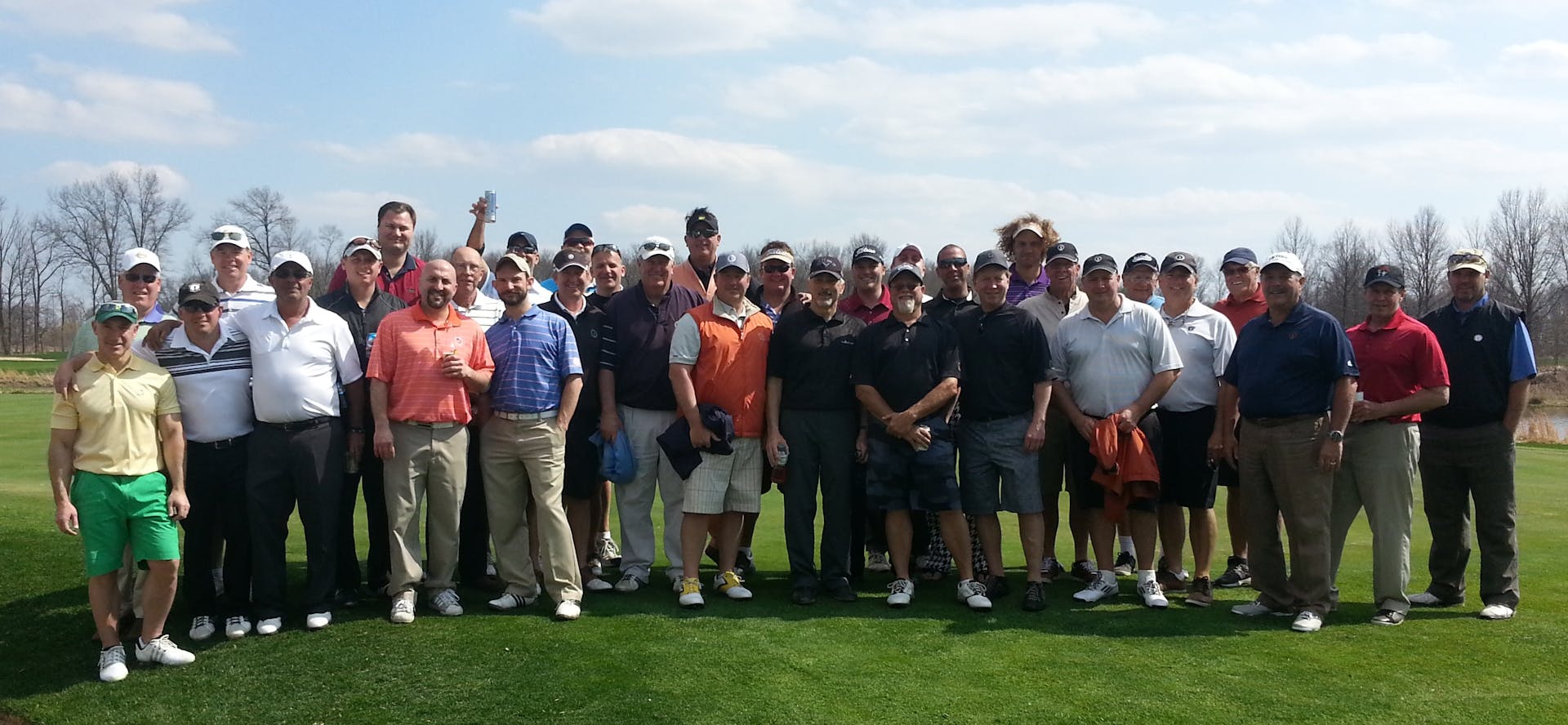 Member Tournaments at The Medallion Club
Looking to play golf competitively?  We've got you covered.  The Medallion Club Tournament Program offers programming for golfers of all levels looking to play golf competitively.  Whether it be traditional country club major events like Club Championship and Member/Guest, or more laid back weekly events like our Men's and Ladies Twilights, we have what you are looking for.
Our Men's program offers weekly games with our 9-hole Men's Twilight and 18-hole Men's Dogfight.  Ladies can enjoy our 18-hole Ladies, Links, and Lunch, as well as the 9-hole Ladies Twilight.  All of these events are a great way to meet new friends and get introduced to competitive golf in a welcoming atmosphere.  Looking to take it to the next level?  Check out our Medallion Cup, Club Championship, Member-Member, and Member-Guest events.
Like golfing with your spouse?  During the summer our Couples Twilight programming is consistently one of the most popular things going on at the club.  These monthly events are always themed (dressing up and decorations encouraged!) and offer food and drinks on the golf course while playing a fun and relaxed round of golf.  We also offer a mixed division in all of our Holiday events as well!
Not a tournament golfer?  Don't worry.  Because of our 27-hole golf course there is always room for those who prefer to play casually.