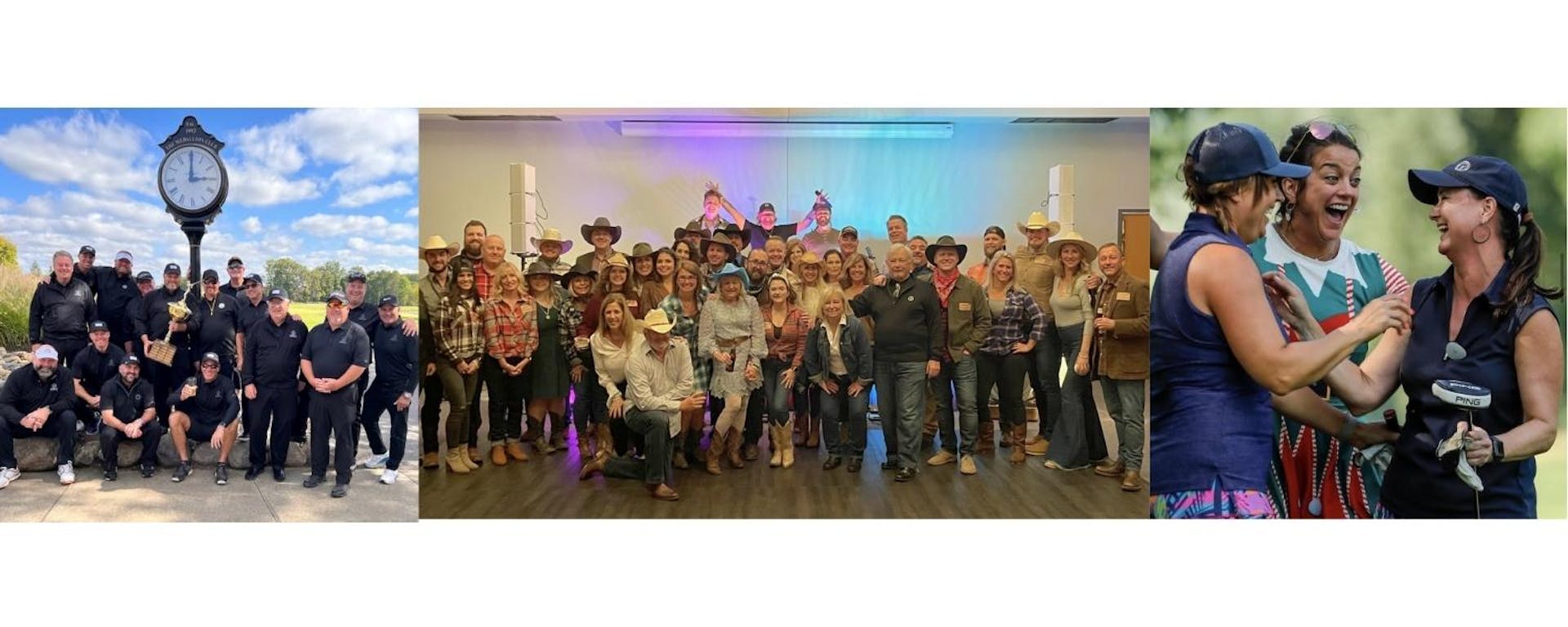 Membership at The Medallion Club
Where Friends Invite Friends
We are excited that you have taken the time to enter our site to learn more about Membership opportunities at The Medallion Club. We thank you for doing that because we do have some openings in our Membership roster that we certainly want to talk to you about.
We are proud to be an Arnold Palmer Golf Managed Private Club because we run under the philosophy of Partnering with our members in order to help facilitate the fulfillment of the Members' vision for their Club.
This is a prideful tradition and ensures all of our New Members are families that will enhance our Membership roster and the camaraderie of the Club. Although, we take great pride in the many amenities and services that our Clubs offer, our most valuable asset is our Members.
Please let me contact you to schedule a personal club visit and learn more about our current membership opportunities.
Contact Shaina Lyon, Director of Membership, at 614.794.6999 or email her at slyon@medallionclub.com to schedule a personal tour of the club and visit about our membership opportunities.
"Capture The Experience"
For more information about membership at The Medallion Club, please complete the form below: