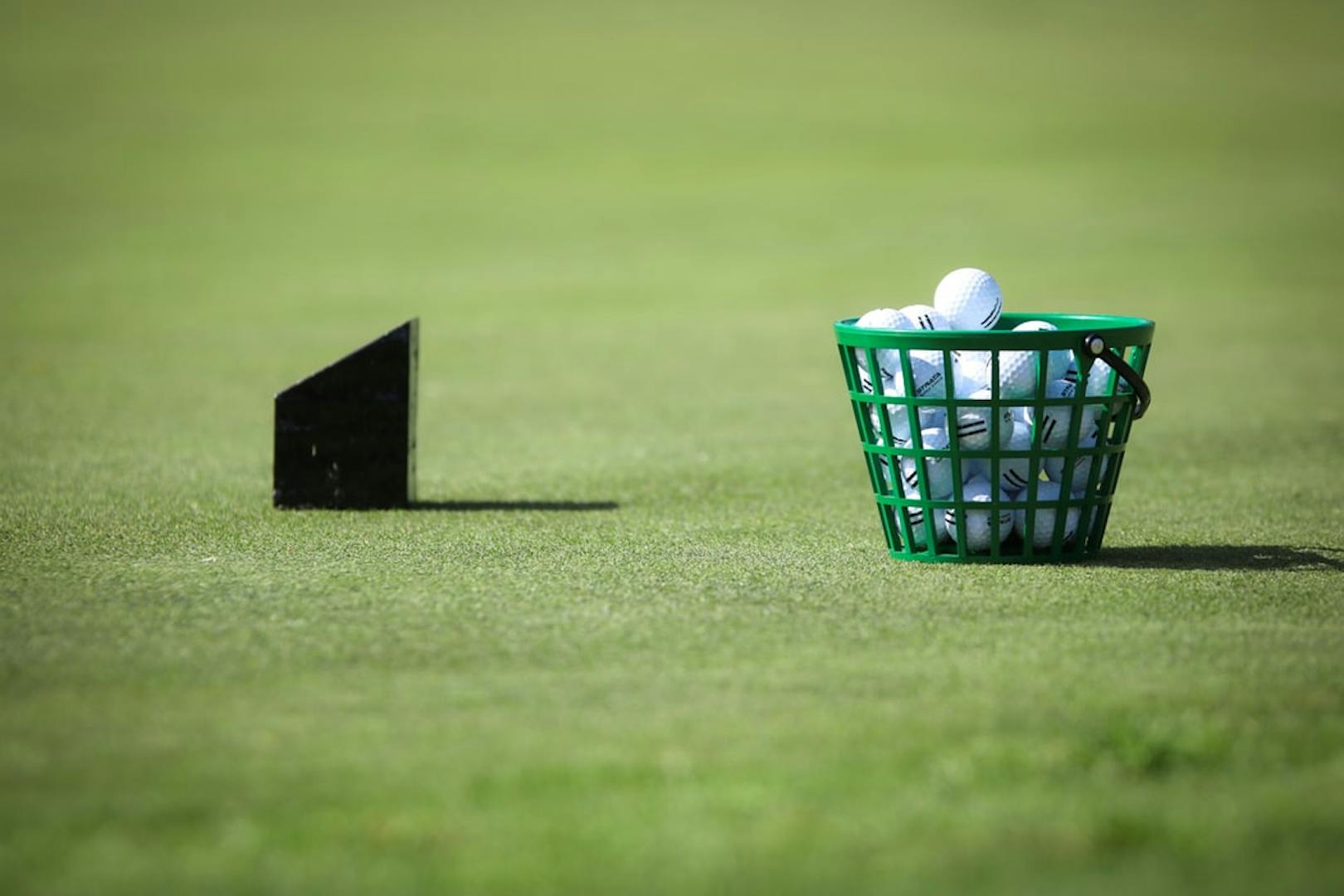 Golf Instruction at The Medallion Club
The Medallion Club Professional Staff offers a wide variety of lesson plans and clinics to fit any of our members. We believe in working with each student to provide a game plan to fit their personal goals. We want to work with the natural ability of each golfer and develop a swing based upon the movements they do best. We want everyone to understand that there is not one perfect golf swing and we do not teach everyone the same way, everyone is different with a unique way of swinging the club. The golf swing has core fundamentals that everyone must learn and we are here to teach those fundamentals in a wonderful learning environment.
The Medallion Junior Golf Program is designed to give junior golfers of all ages and abilities, an opportunity to learn the game of golf in a safe, welcoming, and FUN environment!
The junior program offers different levels of instruction so that juniors of all ages and abilities can participate. From younger kids who are just learning the game and are developing into athletes, to those juniors who are looking to compete at the high school level and beyond, we have got them covered.
First and foremost, we want all of our participants to have fun playing golf. The more fun they are able to have with their friends, the more likely they are to continue playing and learning the game.
Tailoring our instruction to all ages of participants allows us to ensure all of our young golfers are able to improve no matter their age or previous ability. Younger instruction is more general and focused on creating athletes. "Near Golf" activities teach general athletic skills and will develop into golf skills and motions as the child gets older. As the kids become older, these athletes can start to be molded into golfers. This is where we will begin to build a foundation in the different areas of golf (putting, irons, short game, driving, etc.). Instruction for the advanced player will be much more specific, and will involve activities and drills that focus on translating their fundamental skills into the ability to score the best they can.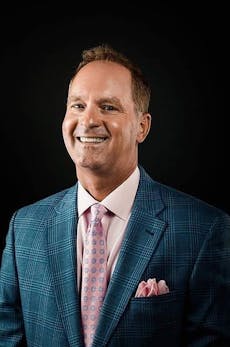 Director of Instruction
 Jon Decker became Medallion's Director of Instruction in 2021. Jon's comes to Medallion with an exceptional background in teaching both locally and nationally. Jon was ranked by Golf Digest as one of the "Best Teachers in the State of Florida" five times and was also named "Southern Ohio Teacher of the Year" in 2015. In 2008, Jon had full-time status on the PGA Tour as Bob Sowards instructor and has taught in four PGA Championships ('11, '12, '13, '14) and the 2007 Women's U.S. Open. Jon has worked with players on the Nationwide Tour, Futures Tour, Champions Tour, Hooters Tour, E Golf Tour and LPGA Tour.
Jon has written instructional articles for Golf Digest and been featured in Golf Magazine and on the Golf Channel. Jon is also the author of the book, "Golf is My Life: Glorifying God Through the Game" and the Senior Editor for Golf Tips Magazine.
Jon brings a wealth of knowledge about the golf swing and has many future visions including The Jon Decker Academy at The Medallion Club.