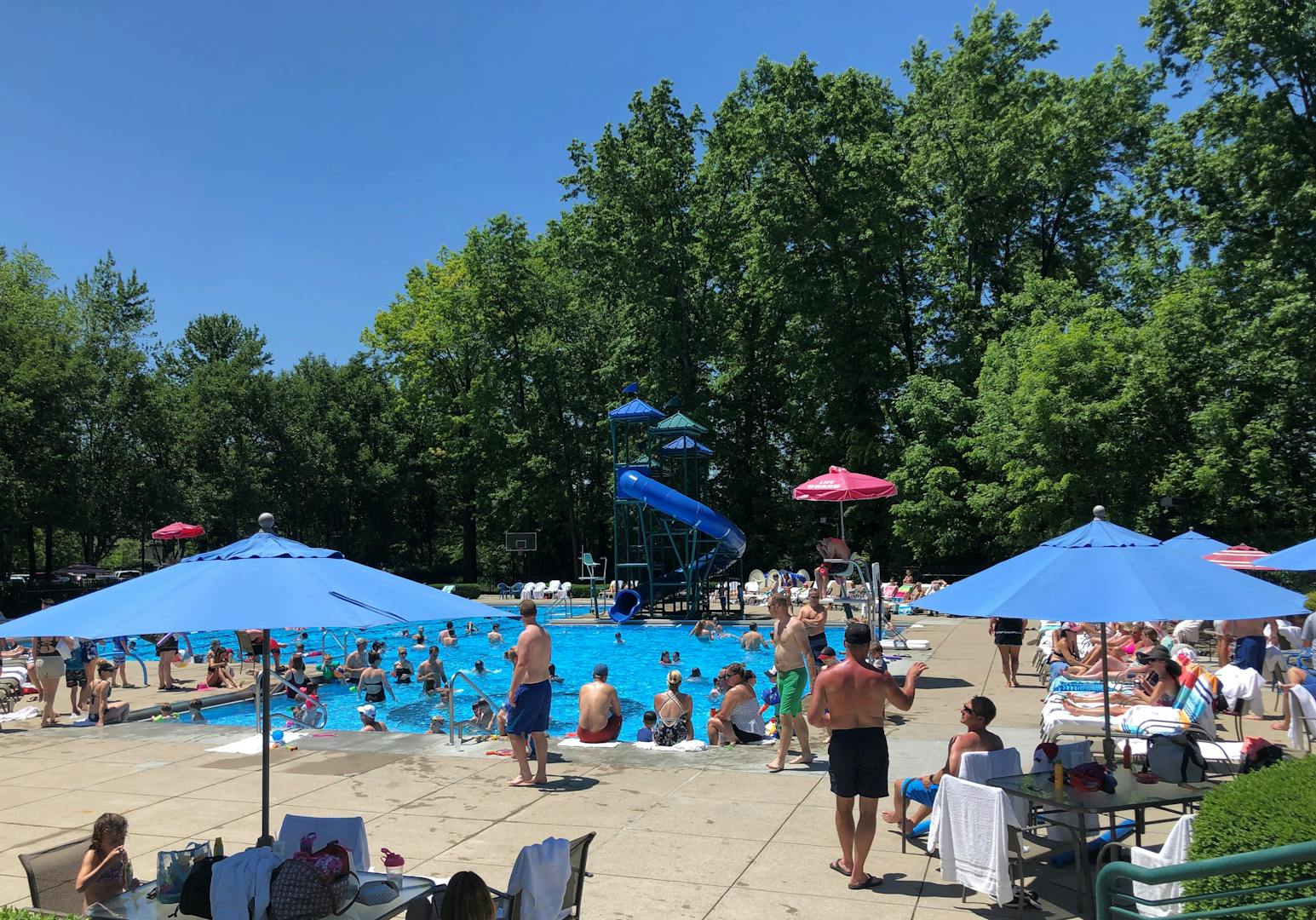 Pool Events at The Medallion Club
The staff at The Medallion Club loves making sure everyone has fun at the pool. We plan many events throughout the season to make sure we are keeping things new and exciting for everyone. In the past we have had movie nights, swim parties, theme nights, kid's parties, family fun days and adult events. There is always something exciting awaiting you at the Medallion Pool.
Members have the opportunity to host their private parties and events at the pool. Depending on the size of your party, it could be hosted during normal business operations or during non-business hours.
The Blue Heron Café at The Medallion Pool is open 7-days a week during season. The café's menu consists of salads, sandwiches, wraps, snacks, desserts, kids meals and drinks. The café is open Monday – Thursday 11:30am till 7:00pm, Friday 11:30am till 8:00pm and Saturday/Sunday 11:00am till 7:00pm. Click on the link below to view both the food and drink options for the Blue Heron Café.