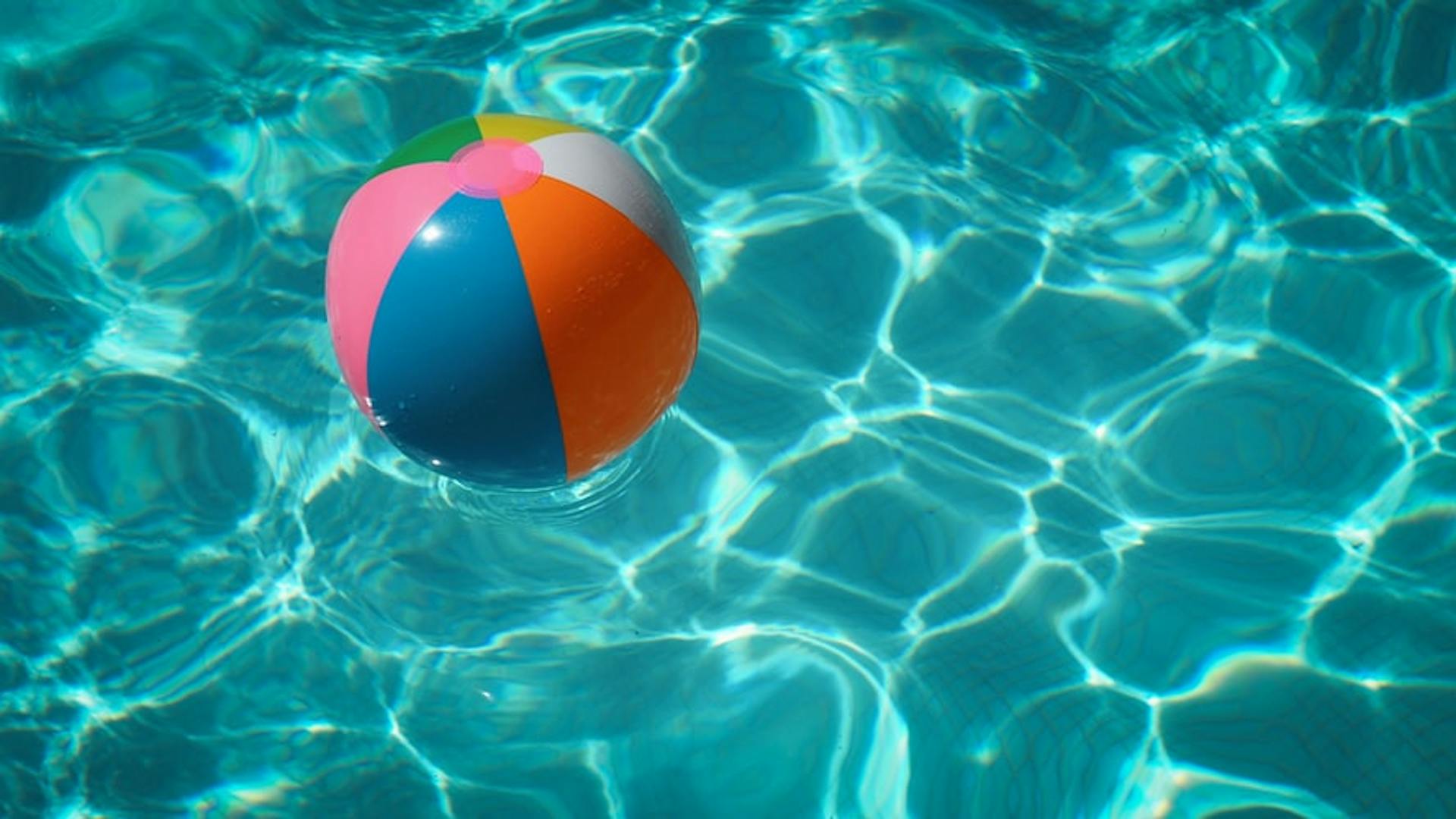 Pool Parties at The Medallion Club
Whether it is a birthday party, family gathering, or a company picnic, The Medallion Club Pool is the perfect place to entertain and celebrate with your family and friends.
Pool Party Fees:
10-15 people - $105
16-20 people - $125
21-25 people - $150
26-30 people - $175
*Includes a private party area
*Includes staff setup and cleanup
*Outside food is prohibited. Food services are available from The Medallion Club
*Please feel free to bring your own personalized cake
After Hours Parties
Pool Rental Fee 8:00 pm – 11:30 pm - $400
Pool Party Menu
Potato Chips (Large bowl) $12.00
Pretzel Bites w/Cheese (large bowl) $12.00
Pizza 16" Cheese $12.95 1-3 toppings $13.95 Each additional topping $1.00
Pitchers of Soft Drinks/Lemonade $6.00
4'Sub Sandwich (serves 30) $75.00
Fruit Tray (serves 35) $65.00
Veggie Tray (serves 35) $50.00
Cheese Tray (serves 35) $60.00
Chicken Wings (50 pieces) with Bleu cheese and Celery $75.00
Chicken Fingers (50 pieces) $105.00
DOMESTIC: $4.00
Budweiser, Bud Light, Miller Lite & Michelob Ultra
IMPORTED: $4.50
Heineken, Corona, Corona Light, Yuengling, & Yuengling Light
WINE: $25.00 PER BOTTLE
House White, House Red, Many other selections available.
*A 20% gratuity and 7% tax will be added to all food and beverage.
*NO OUTSIDE FOOD, LIQUOR, BEER OR WINE PERMITTED.
*PLEASE FEEL FREE TO BRING YOUR OWN PERSONALIZED CAKE
To begin planning the perfect pool party, please complete the form below. We'll get back to you shortly!