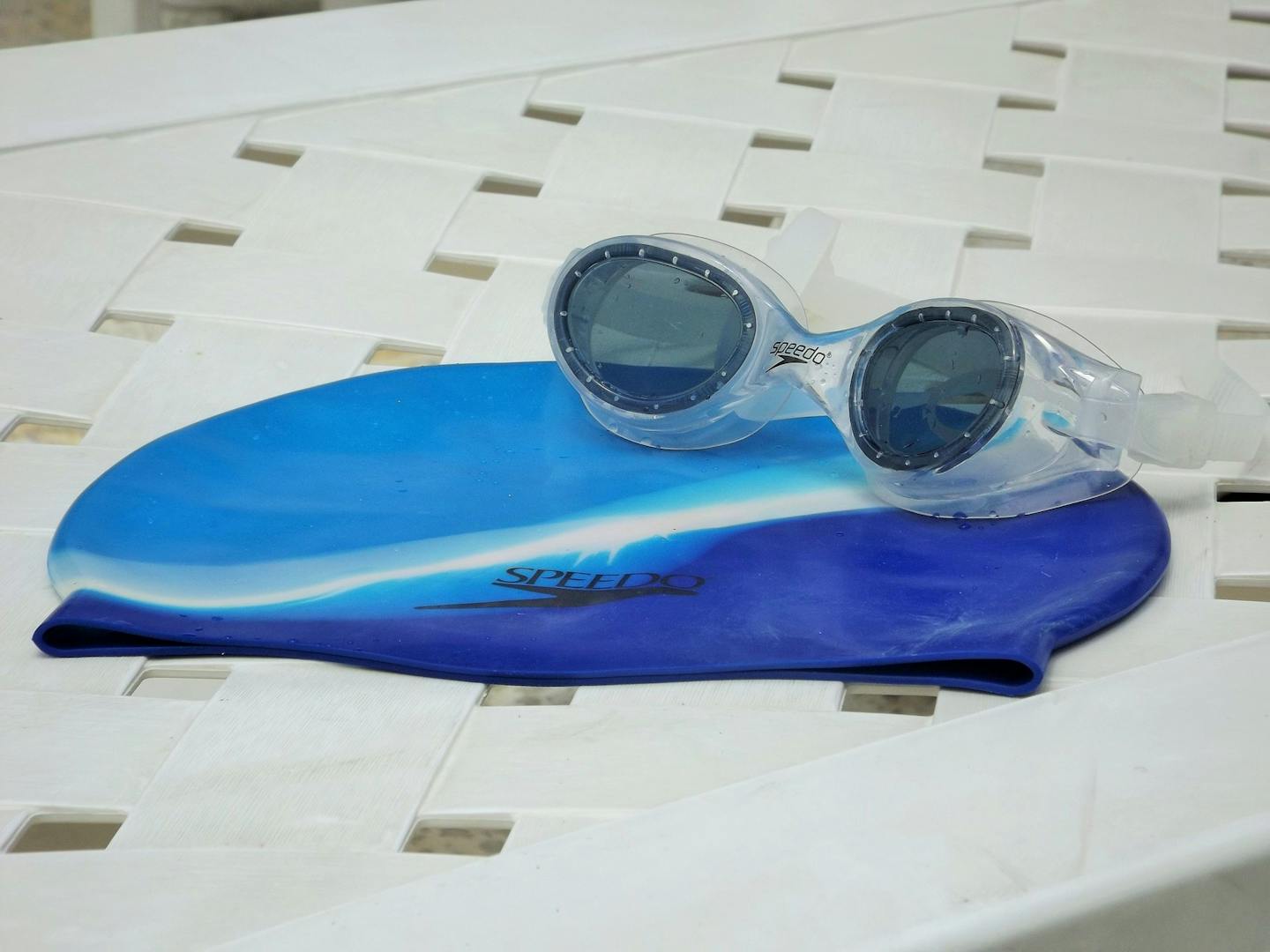 Swim Teams at The Medallion Club
The Blue Herons Swim Team competes each year in the Country Club Swim League (CCSL). The CCSL is comprised of teams from Wedgewood, Tartan Fields, Columbus Country Club, Kinsale, Jefferson and Medallion. Each year Medallion will have five swim meets against the other country clubs and then one championship meet usually hosted at The Ohio State Aquatics center. We also have a Junior Blue Heron program for swimmers that aren't quite ready to join the swim team and need some extra practice time with the team. The team is coached by Natalie Anderson. Registrations for Swim Team will be made available in the early spring each year. We have included links to the registration and information flyers below.
Natalie Anderson
Hello! My name is Natalie Anderson. I am so excited to be returning for my fifth summer as the head coach of the Blue Heron swim team! I attended and graduated with a degree in Education at The Ohio State University and am currently teaching high school English. I was a four-year varsity letterman in swimming at Westerville Central High School and have been a certified lifeguard at The Medallion Club Pool since I turned 16. In my free time, I enjoy eating Condado Tacos, listening to country music, and watching Buckeye football or Blue Jackets hockey. I am eager to return to the pool for a summer of fun, skill-building, competition, and donuts. Go Blue Herons!
Program
Starts the first week of June and ends the third week of August.
Blue Heron Swim Team Registration Fee
1st Swimmer- $180
2nd Swimmer- $170
3rd Swimmer- $160
High School Age Swimmers (have completed their freshman year) Registration fee- $100
Junior Blue Heron Program: For those not quite ready for Swim Team as designated by the Head Coach Registration fee- $130
Meets & Important Dates
June 7th- At Columbus Country Club
June 14th- Home vs. Kinsale Golf and Fitness Club
June 21st- At Wedgewood Country Club
June 29th- Home vs. Tartan Fields Golf Club
July 5th- At Jefferson Country Club
July 12th- Championship at The Ohio State University
July 14th- Swim Team Banquet
Practices
Monday - Friday between 8:00 am and 10:30 am
At The Medallion Club Pool
Sign-Up Deadline
Sunday, April 24th 2022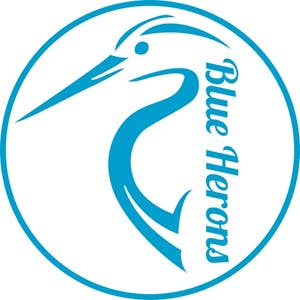 For more information about swim teams at The Medallion Club, please complete the form below: