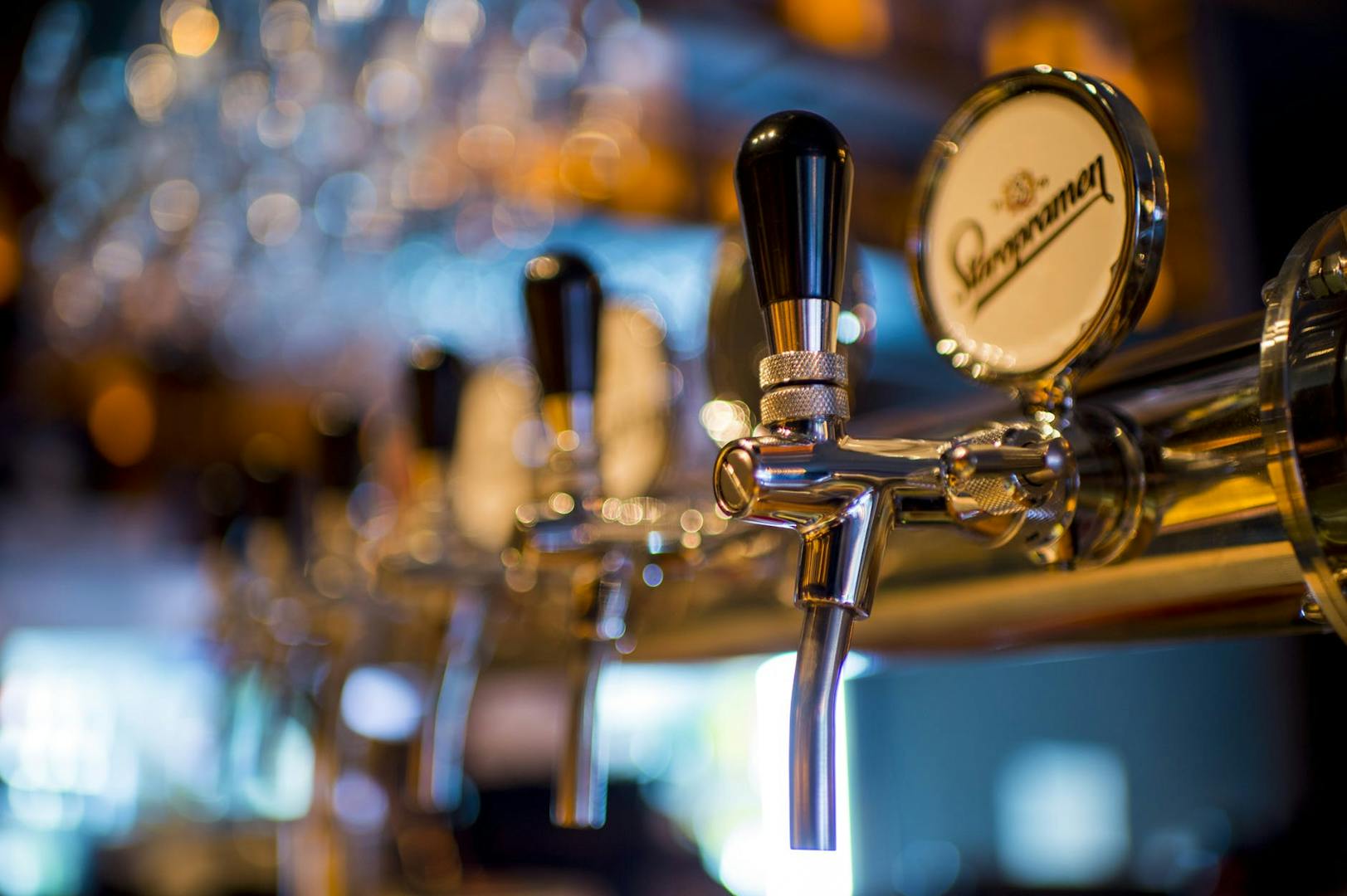 The Mixed Grille at The Medallion Club
Monday: Closed
Tuesday – Satuday: Lunch 11:00am till 5:30pm  Dinner 5:30pm till 9:00pm
We strongly encourage our members to make reservations for dining in the Mixed Grille. This helps us make sure we are giving you the best possible service and ensures you do not have a long wait time. When you have a reservation, you are not only helping the staff at the club but also the other members that are making reservations as well. When making a reservation please call 614-794-6959 or you can call our main phone line and follow the prompts.
Medallion House & Social Dress Code
The Medallion Club strives to maintain an environment as a comfortable and fun club. It is expected that members and guests, including children, dress in a fashion befitting the surroundings and atmosphere of a Country Club. The Club reserves the right to make determinations regarding inappropriate or questionable attire. You may be asked to change if deemed necessary. For Gentlemen: Club Casual includes shirts with sleeves and a collar that is at least 1¼" in width, including turtlenecks, mock turtlenecks, slacks, dress shorts, jeans. Jeans are permitted, but no holes, rips or tears or frays. For Women: Club Casual includes dress, slacks, capri pants, golf skirts and shorts, dress jeans. No bare midriffs. These rules also apply to children AND guests attending the Club, which includes the foyer, all dining areas, the patio and meeting rooms.
No pool / swim attire in bar or dining area at any. No workout clothes in bar / dining room at any time. No baseball / golf hats in dining room at any time. We ask that cell phones in the dining room be set to vibrate, please step out of the dining area to take your calls. We do not allow children under 16 years old to sit at the bar at any time. Families are welcome to sit at tables in the bar, with the exception of Friday Nights beginning at 5pm. The bar is adults only on Friday nights. We request that you respect these rules so that no further restrictions are necessary. We feel that these rules will maintain the dignity of the Club, while allowing a fun atmosphere.