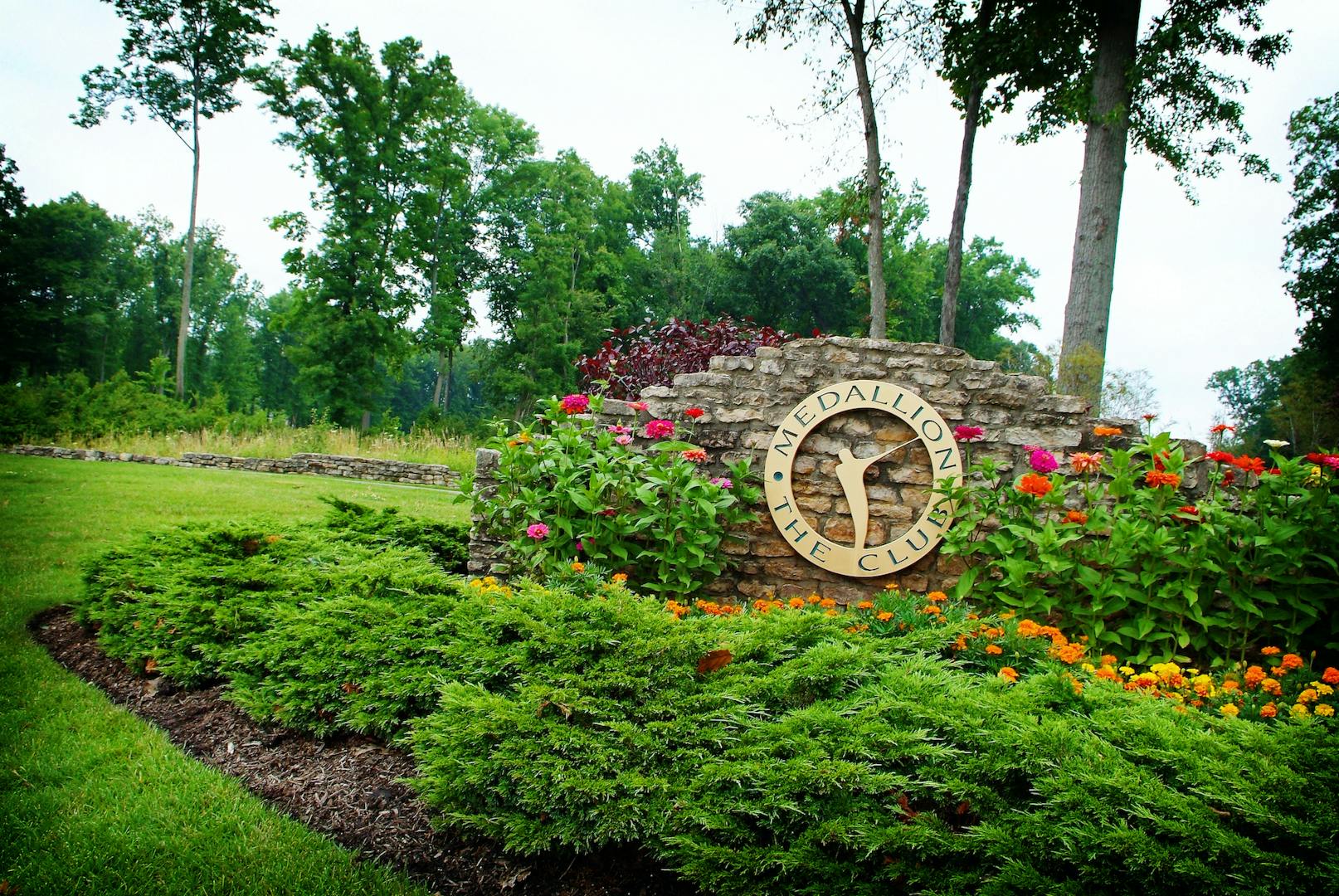 Careers at The Medallion Club
The following career opportunities are currently open for application at The Medallion Club:
Member Relations Director
The club is looking to fill a full-time position in our administration office. Our Member Relations Director will handle all advertising and social media while also filling the role of Office Manager. This position does require some evening hours when the club has events, but a normal schedule would be 9:00am to 5:00pm Tuesday through Saturday. Pay is based on experience but will be in a range of $14 to $18 an hour plus benefits including paid vacation time. Please fill out our online application to start the process.
If you would like to complete an online application for this, or any other career opportunity at The Medallion Club, please complete the form linked below. Thank you for you interest in growing your career at The Medallion Club!